Ecolab acquires CID LINES
Ecolab Inc., the global leader in water, food safety and hygiene technologies and services, closed on its acquisition of CID LINES, a leading global provider of livestock biosecurity and hygiene solutions.
"By leveraging our combined strengths and expertise, we will help develop and expand the hygiene solutions for the future of the food industry," said Nick Alfano, Ecolab executive vice president and general manager of Global Food & Beverage.
The new division will enable a focus on the livestock biosecurity and dairy farm markets, to serve emerging needs, protect the health of the animals, and provide dairy farmers with a complete offering to keep their cows healthy and the milk supply safe.
​"We are happy to strengthen our offering range and footprint as we continue to serve our customers and grow the business around the globe," said Koen Brutsaert, co-founder and chief executive officer of CID LINES.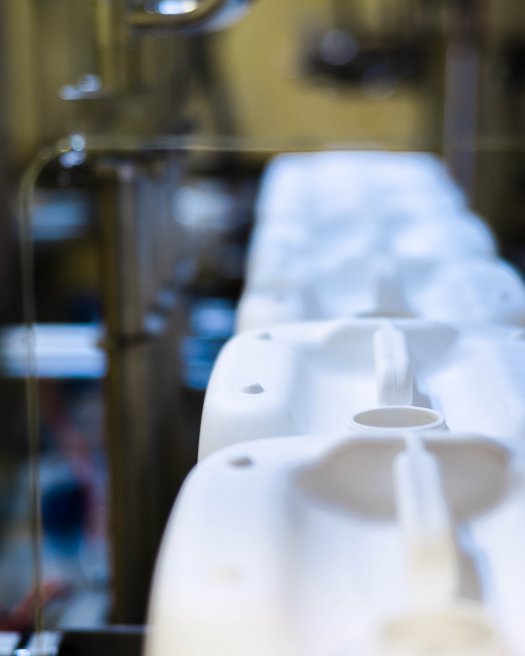 Everywhere it matters.
A trusted partner at nearly three million customer locatoins, Ecolab is the global leader in water, hygiene and infection prevention solutions and services that protect people and vital resources.
Around the world, customers in the food, healthcare, hospitality and industrial markets choose comprehensive Ecolab solutions, data-driven insights and personalized service to afvance food safety, maintain clean and safe environments, operate efficiently and achieve sustainability goals.